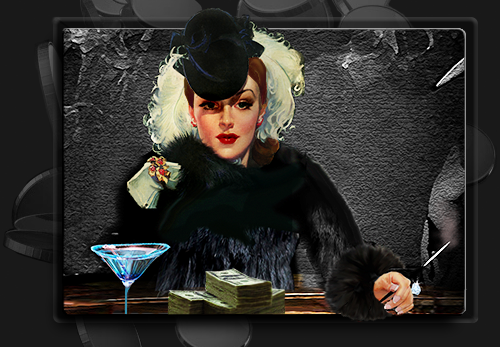 Mobsters Players Revenge
Grab your gun, strap on your brass knuckles, and join your fellow mobsters in a bid to become the richest and most powerful crime lord in the city! Mobsters Players Revenge is a multiplayer online game that puts you in the shoes of an aspiring mobster, doing jobs for The Don to earn his favor, and building an empire while staying one step ahead of the law.

Play as the rich and afluent Tycoon, the greedy and ambitious Mogul, or the ruthless and headstrong Renegade. Customize your mobster with over 100 different Avatar items! Join a family, or create your own. Compete in a dynamic pvp environment, forge alliances with other families, and recruit other mobsters to fight with you.

Equip your mob with a huge variety of guns, armor, and vehicles to crush the competition, with new items being added every week! Participate in special Lotto events, and get rich! Amass a fortune, lay waste to your enemies, collect bounties, raise your level, build your mob, and climb the Made Man's list! There's more than one way to become a legend. Do you have what it takes to be #1?