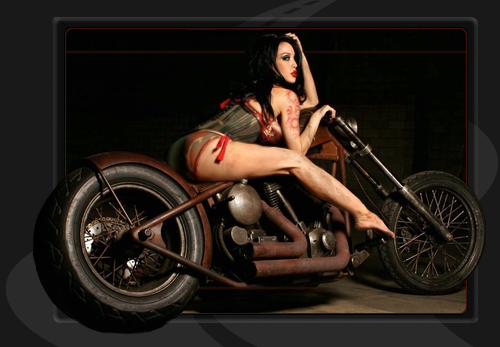 Your favorite biker app is now reloaded for mobile. Cross platform play allows you to chat with and play against all of your friends on FB, GandP Gaming Network, and on Android. Build your Motorcycle Club and dominate! Play on your tablet, laptop, phone... any device! Secure and fully supported! Ready to ride?




REAPERS RELOADED
The ultimate biker game returns, now for mobile! Hunt, participate in PvP Deathmatches, chat, build your Motorcycle Club, and dominate the Top Biker's list. All from your mobile device! REAPERS RELOADED puts the full Reapers experience right at your fingertips, including all of your favorite bikes, items, and missions.

Choose from the Smuggler, Brawler, or Enforcer, and join other players competing to become the Top Biker! Complete missions and achievements to gain The Reaper's favor, battle it out with other players in PvP and protect your turf, chat with your friends, or even just relax in The Reaper's Casino and try your luck at slots. Looking for some nice items? Play The Reaper's Rally and spin for a chance to win rare items!

Whether you're a hobbyist, or a hardcore biker, this is the game for you. Best of all it's completely FREE to play! So, what are you waiting for? Check out REAPERS RELOADED today, and rule the road on the go!